American Heart Association
First Aid | CPR | AED | Bloodborne Pathogens
Heartsaver Onlne courses are designed for anyone with little or no medical training who needs a course completion card for their job, regulatory (for example, OSHA), or other requirements. Are the Heartsaver Online courses right for me? Heartsaver courses are ideal for workforce employees (for example construction, childcare, health & fitness, hospitality, and more) or for those who want to be prepared for an emergency in any setting. Students will take the lecture portion of the course via a Zoom online session and then come into the office for Skills and Exam session. We offer same day eCard Certification and lamination free!
Heartsaver Online Programs to Choose from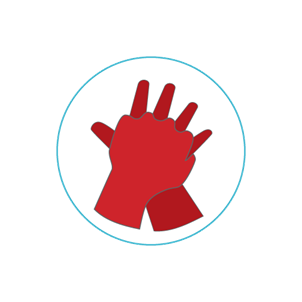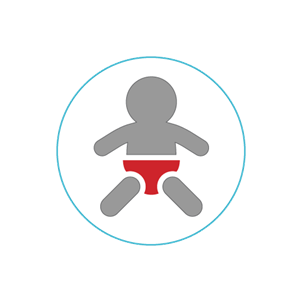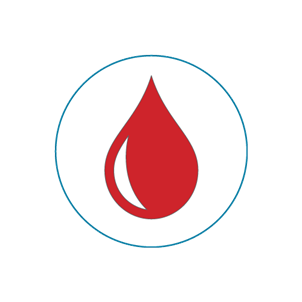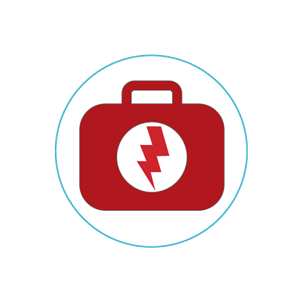 Call us to schedule your course.
Call 347-719-2771 to Book your Class today